A Bridge Between the Old and New X Universe
X³: Albion Prelude plays in a time between the old and the new X Universe. It shows a universe in flux, and prepares players for things to come. The old X Universe is passing; a new X Universe is about to be created.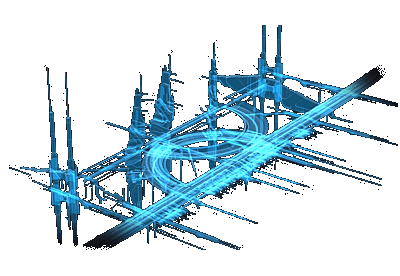 War!
The X universe is undergoing a period of massive change. What started as a conflict of interest between the Earth and the races of the X Universe has now escalated into a full scale war. Play a part in a war scenario bigger than anything the X Universe has ever seen before!
Corporations Compete for Control of the Future
With the war as a backdrop, corporations are vying for power and are driving the X Universe in a new direction. A technological breakthrough will soon allow massive accelerators, forming highways in space and allowing the economy to expand on an unprecedented scale. Highways, a key feature of X Rebirth, are not yet ready, but you can see them being built and participate in the power struggles around the construction of much larger self sustaining economies.
Feature overview
A new plot throws you into the power struggle between corporations at a time of war.
More than 30 new ships and stations
New Stock Exchange feature allows advanced investment strategies
Improved graphics quality setting for high end machines
Improved UI introducing charts to visualize economic developments
Support for head tracking
Note: X³: Albion Prelude will not be compatible with Save Games from X³: Terran Conflict.
Available on Steam
X³: Albion Prelude will be available December 15th on Steam for direct download in English, German, and French languages (voice) and Italian (text only).
If you buy the X: Superbox, or already own it, X³: Albion Prelude will be available as a free download via Steam.
Available for Mac
A standalone version of X³: Albion Prelude will be available from the MAC Appstore and Deliver2Mac soon.